NGen

A low cost, programmable and extendable four channel engine speed simulator.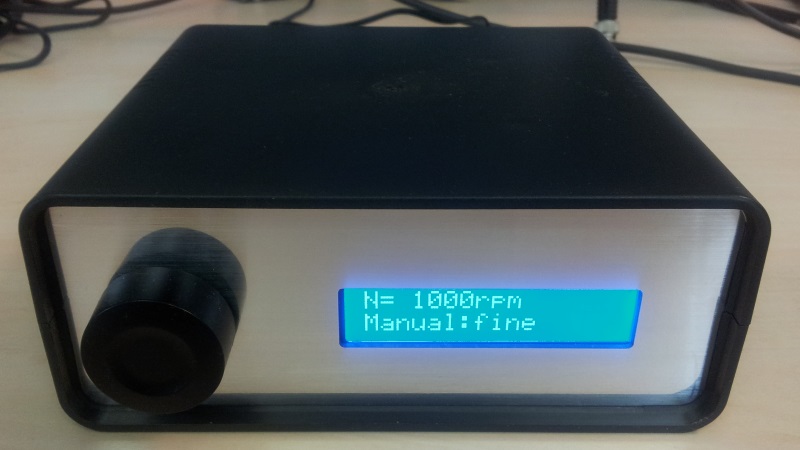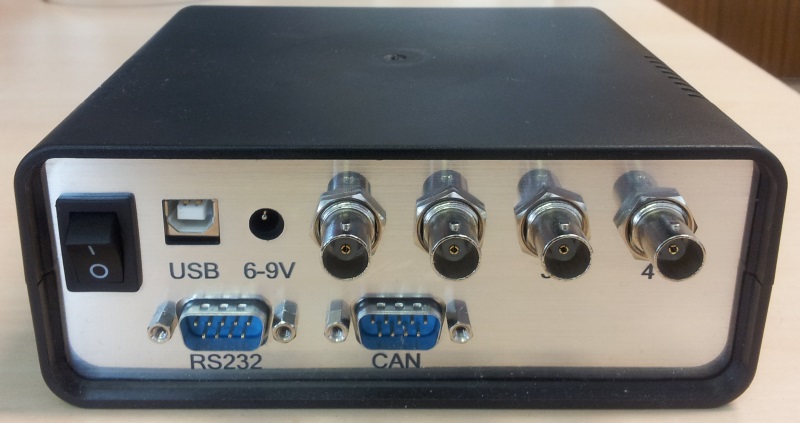 Introduction
Software
Hardware
Repository and Downloads
License Information
This is a spare time project I did without any commercial interest.
All the parts that I did on my own are released under the Creative Commons CC-BY license.
Tools Used
Services Used
Manufacturing of PCBs: PCB-Pool/Beta Layout using their low cost Jackaltac option. For a 2nd run I also used Elecrow.
Laser cut front-/backpanels: Formulor which is some kind of European branch of the American manufacturing service Ponoko.
GIT repository hosted by Bitbucket.

Author
| | |
| --- | --- |
| Name | Volker Oth |
| Born | 1971 |
| Country | Germany |
| Occupation | Embedded C software development (automobile) |
| Contact | You might contact me by email if you have questions/bug reports regarding NGen: VolkerOth (at) GMX.de |
---